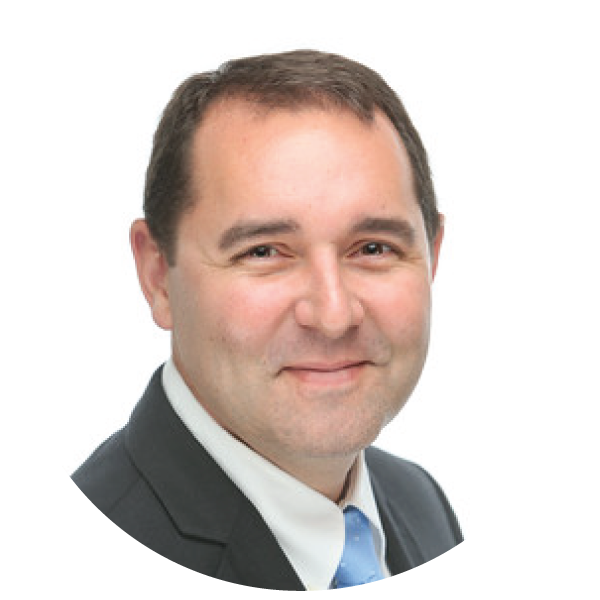 Speaker
Toby DeRoche
, MBA, CIA, CCSA, CRMA, CICA, CFE
Senior Market Development Consultant, Wolters Kluwer TeamMate

Toby is a Certified Internal Auditor (CIA) who holds an MBA with an Internal Audit specialization from Louisiana State University. He is also certified in Control Self-Assessment (CCSA), Risk Management Assurance (CRMA), Internal Control (CICA), and Fraud Examination (CFE). His professional background includes identification and documentation of weaknesses that result in heightened business risk, while recommending solutions to such situations. Toby began his career in internal audit with Macy's Inc. He then worked as an implementation and training consultant for Wolters Kluwer. As a Senior Market Development Consultant at Wolters Kluwer, Toby works with organizations that are looking for software solutions to their audit, risk and compliance needs.

Throughout his career, Toby has assisted numerous internal audit departments create, perform, and supervise financial, operational, and compliance audits to evaluate control frameworks, financial systems and operating procedures.